Hello! We are James and Jayleen, a married couple in love with all that is exploration. It was our love for space exploration that brought us together as two student employees for NASA nearly 15 years ago. Between the two of us, we've operated the space shuttle from Mission Control, designed and built hardware for the International Space Station, hung with astronauts, and even been inside spacesuits. As much as we loved it, life sent us some reminders that our time here is short. In 2016, we decided to follow through on a promise we made to one day travel around the world. 400 days and 36 countries later, and we've discovered a bit more about simplicity, exploration, and innovation. Through our journey and ceaseless drive to explore more of this amazing planet (and beyond), we aim to inspire simple around-the-world travel to broaden perspectives, enhance creativity, and realize innovation.
Our 400-day Journey
Our expedition took us to six continents and over thirty countries, uncovering stories of science, technology, entrepreneurship, exploration, innovation, and travel along the way. Scroll through the map below to see where we've been. The world is ready to be explored…
Itinerary
Our Exploration Stats
We've Ridden
Trains & Subways
JAMES
James is an innovation storyteller and photographer for Simple Discoveries. He's a mechanical and systems engineer by trade and foodie and homebrewer by hobby. He has previously served in NASA's Mission Control for 18 Space Shuttle Missions, tested advanced prototype technologies in remote locations, and most recently designed spacecraft for taking humans to Mars while supporting an office dedicated to protecting the planets from unwarranted contamination. James is focused on cultivating innovative intersections by encouraging personal discovery and advancing systems that benefit our understanding of Earth and the universe we choose to explore.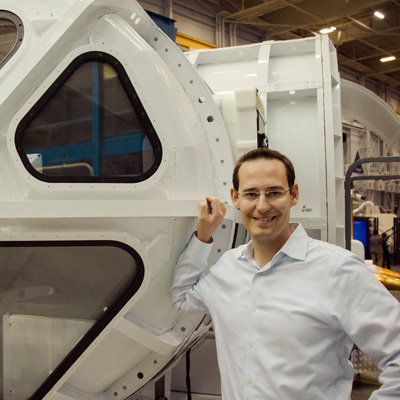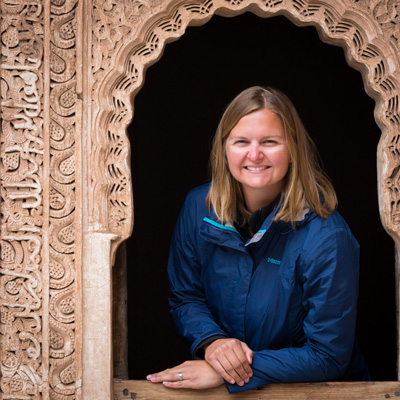 JAYLEEN
Jayleen is Simple Discoveries' Chief Exploration Officer, planning around the world logistics and finding adventures that have us living in the moment. She's visited all 7 continents and enjoys sampling confections in new destinations. Jayleen is an aerospace engineer who has supported spacesuit operations, developed life support hardware, and managed project teams that have supported the International Space Station. She encourages others to step into the unknown, explore the world, and challenge themselves to try something new.